Supply Chain Certificate
This certificate is designed to provide Rady MBAs with an opportunity to have hands-on experience with industry leaders and help students find their ideal career. The Institute for Supply Chain Excellence and Innovation (ISEI) has collaborated with the Rady School of Management graduate programs to identify courses that will exemplify the Supply Chain focused pathway for Rady graduate students. 
---
Hear from three ISEI students:
---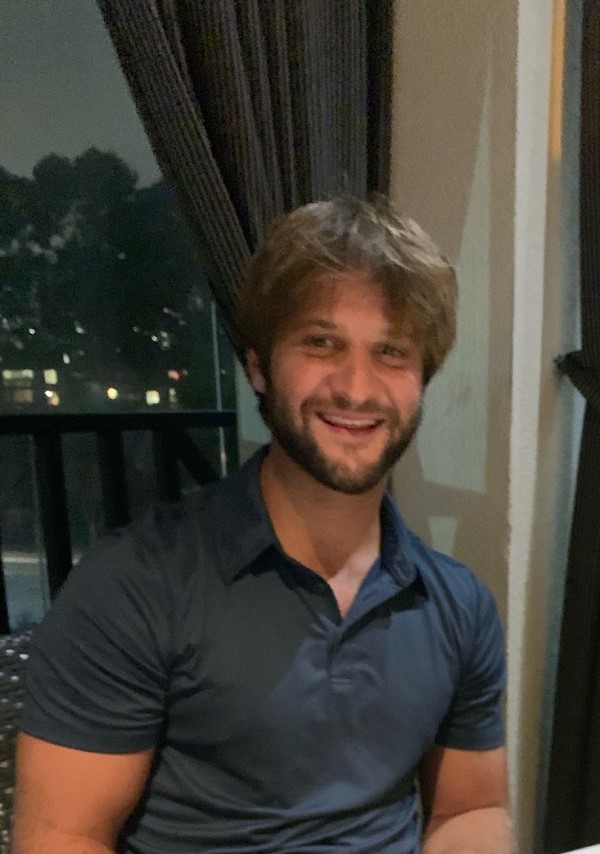 Julian Ames
FT MBA 2020

"Pursuing a Supply Chain certificate and working with the ISEI Board at UC San Diego's Rady School of Management as an Operations Intern provided me with an incredible experience to network, learn, question, and most importantly grow as an MBA student looking to pursue a career in SCM. For me personally, I was coming from a background in sales and marketing, looking for a career change into Operations/SCM. Being able to participate in board meetings with local leaders in SCM as well as top professors in the field played a big role in my development as an MBA graduate and my current role as a Supply Chain Procurement Specialist."
---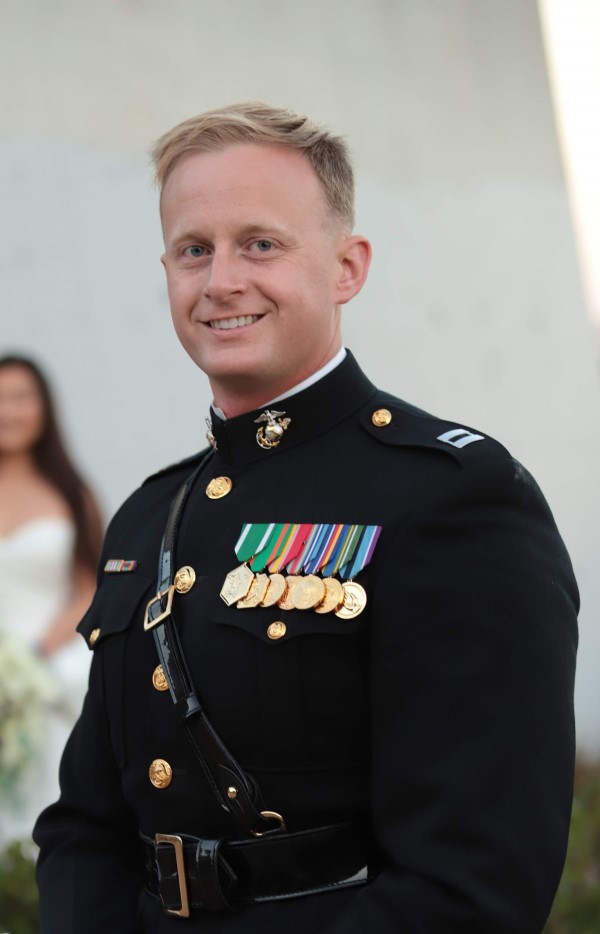 Daniel Peterson
FT MBA 2021

"As I transitioned out of the Marines into the business world, I sought to position myself in an area that would most impact the organizational mission. After beginning the Rady MBA, I observed the extreme influence supply chains have on the success and failures of all businesses and desired to learn more. The ISEI Supply Chain certificate plots a clear route in selecting the necessary courses to acquire the requisite tools for a supply chain education. The program, along with the Rady Supply Chain club, connects the tools I have learned, to the experience and skills the ISEI professional network brings."
---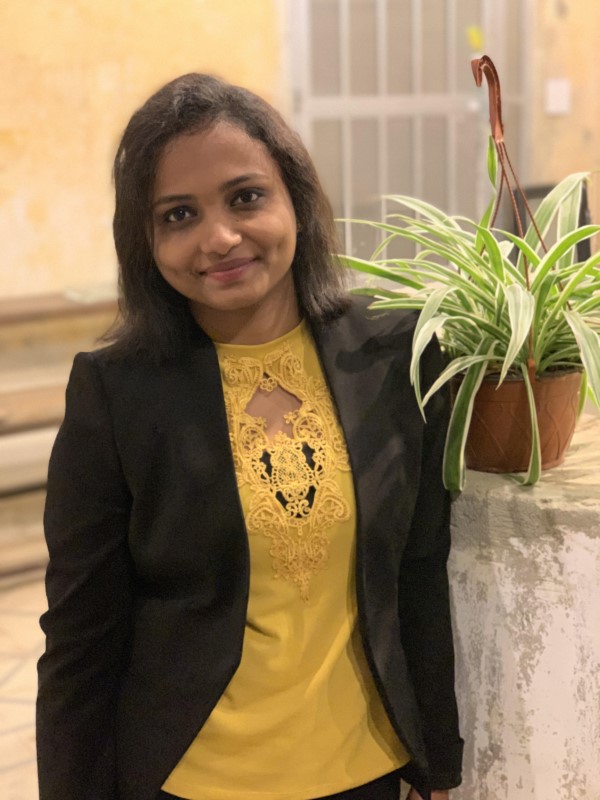 Sharmili Parthasarathy
FT MBA 2020

"Courses as part of the Supply Chain certificate provided an in-depth understanding of various aspects of organization-level Supply Chain Management. These courses' theoretical and practical knowledge helped me navigate multiple informational and technical interviews successfully. The core skills (Strategic Sourcing, Cost Management, Risk Management, and Negotiations) acquired through these courses are immensely helpful in my current Supply Chain Operations Specialist role. The ISEI conference was a perfect platform to interact with and learn from successful Supply Chain professionals, some of whom went on to become valuable mentors."
---
Declaring Certificate Interest
ISEI Supply Chain certificate applications are accepted on a rolling basis throughout your time at Rady but must ultimately be submitted by the first or second week of your final academic quarter. Each enrollment cycle, students have the opportunity to fill out a Certificate Declaration Form through Qualtrics. For more information about this process, please reach out to your MBA advisor or Professor Hyoduk Shin. 
Certificate Eligibility
The certificate is open to MBA students in good academic standing and having made satisfactory progress toward degree completion. Students must achieve a B or better in courses outlined corresponding to their cohort. Please see your advisor for a complete list of courses and requirements based on your cohort.
Additional requirements:
• A resume and complete academic history submission will be required prior to earning the certificate
• The certificate will not appear on the student's transcript but will be physically issued to the student upon completion of the program.
• If the student wishes to make an exception to the Certificate requirements, the student should seek approval from Professor Hyoduk Shin via email and then submit an additional notification to Grad Programs.